Ⅰ.Introduction:
XDLN-100A /100B condensation chamber is a general condition and procedure for testing coated specimens in a constant or alternating condensed water environment to ensure that test results from different laboratories can be reproduced. The experiment of CH, AHT and AT can be realized.
To simulate the maximum humidity (100%RH) limit condition of the product in a specific temperature environment and the specific artificial manufacturing environment, the performance of the tested pattern is tested by the limit examination experiment verification in the process of setting the limit condition beyond the general natural environment.
The main test samples are for the environmental performance indexes of the products in the extreme heat and humidity change, such as automobile parts, aviation equipment, home decoration, building materials, paint, coating, electroplating, electrical equipment, etc.
XDLN-100A
XDLN-100A
XDLN-100A
XDLN-100A
XDLN-100B
XDLN-100B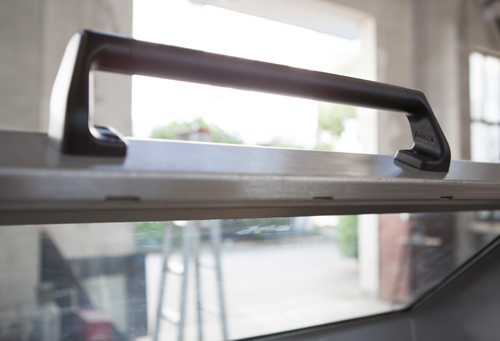 XDLN-100B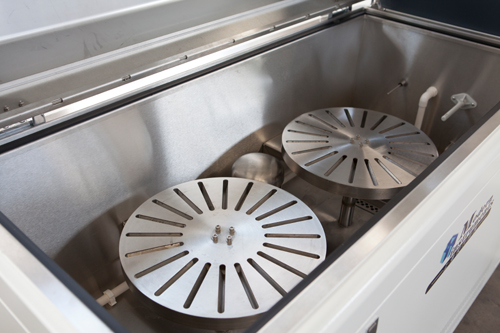 XDLN-100B
Ⅱ. Main Technical Parameters:
Model

XDLN-100A

XDLN-100B

Number of Samples

External panel 56, internal panel 56

internal panel 56

Temperature range

+3℃~+60℃

Humidity range

95%R.H~100%R.H (at +20 ~+40℃)

Temperature fluctuation

≤±0.5℃

Temperature uniformity

≤2℃

The Temperature deviation

≤±2.0℃

Humidity fluctuation

≤±3.0%RH

Humidity deviation

≤±3.0%RH

Temperature drop time

(40℃ -room temperature +3℃)within 1.5 hours

Temperature rise time

(room temperature +3℃ -40℃)1 hour

Total Weight

>50Kg

Interior dimension

1280×560×450mm(L×W×H)

Exterior dimension

1700×700×1340mm(L×W×H)
Ⅲ. Ordering Information:
Type

Name

XDLN-100A

Condensation Tester

XDLN-100B
IV. Documents: