Ⅰ. Introduction:
AFA-IV Automatic Film Applicator adopts motorised draw down precise coating film by applicator or wire-wound rod, improves the consistency of draw down so as to reduce and eliminate errors caused by manual factors. It adopts digital control technology, digital display selects both way speed and displacement, precise control draw down speed and test length, both motor driven and manual driven can be returned. The operation interface is simple , which greatly convenient for operators to use.
A variety of shapes of applicators can be used for traverse for applicators,traverse for Wire Bars is suitable for our wire-wound rods with 10mm rod diameter(from XB-12 to XB-200).
Note: Applicators、Wire Bars and Vacuum Pump must be ordered separately.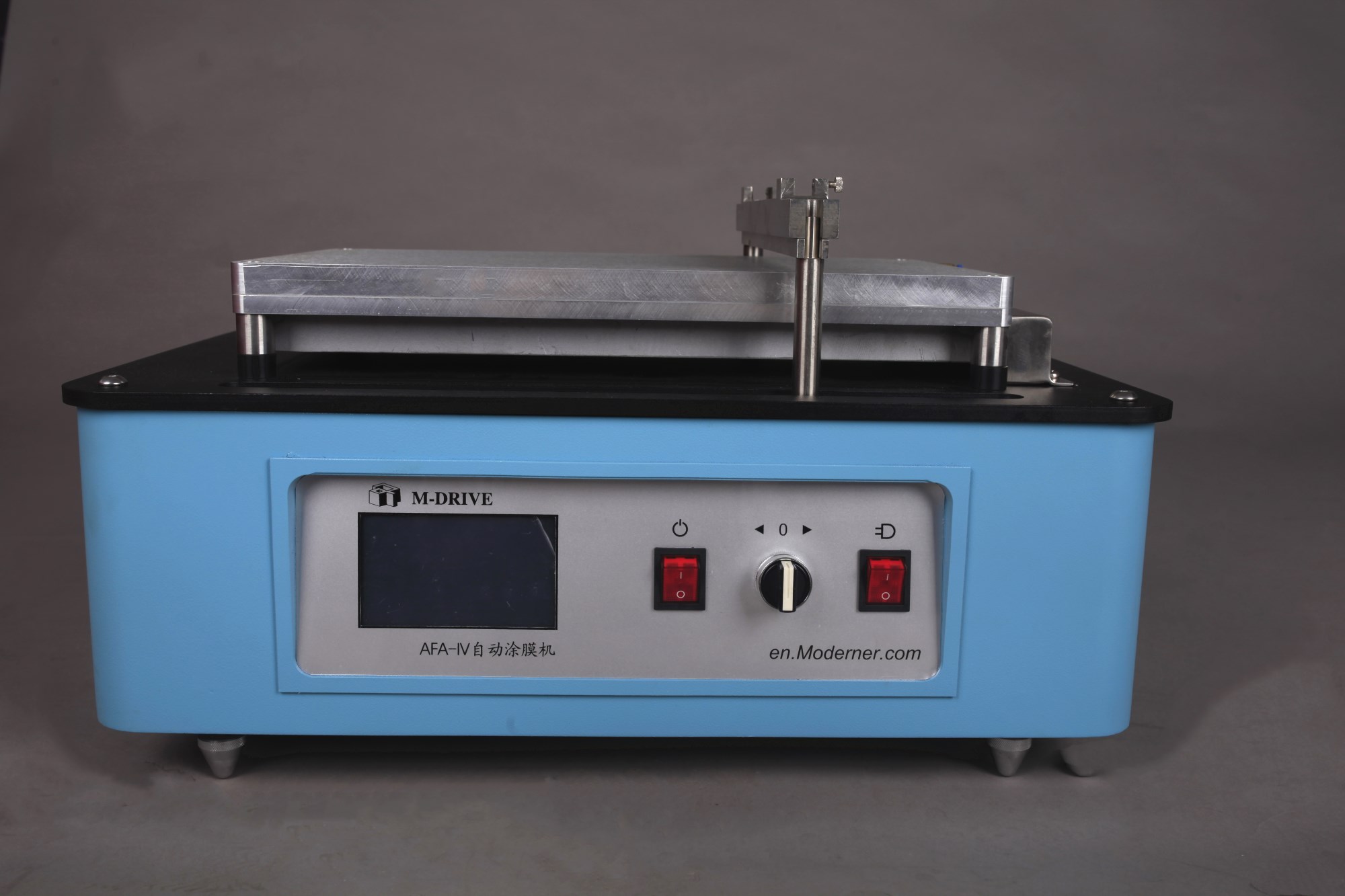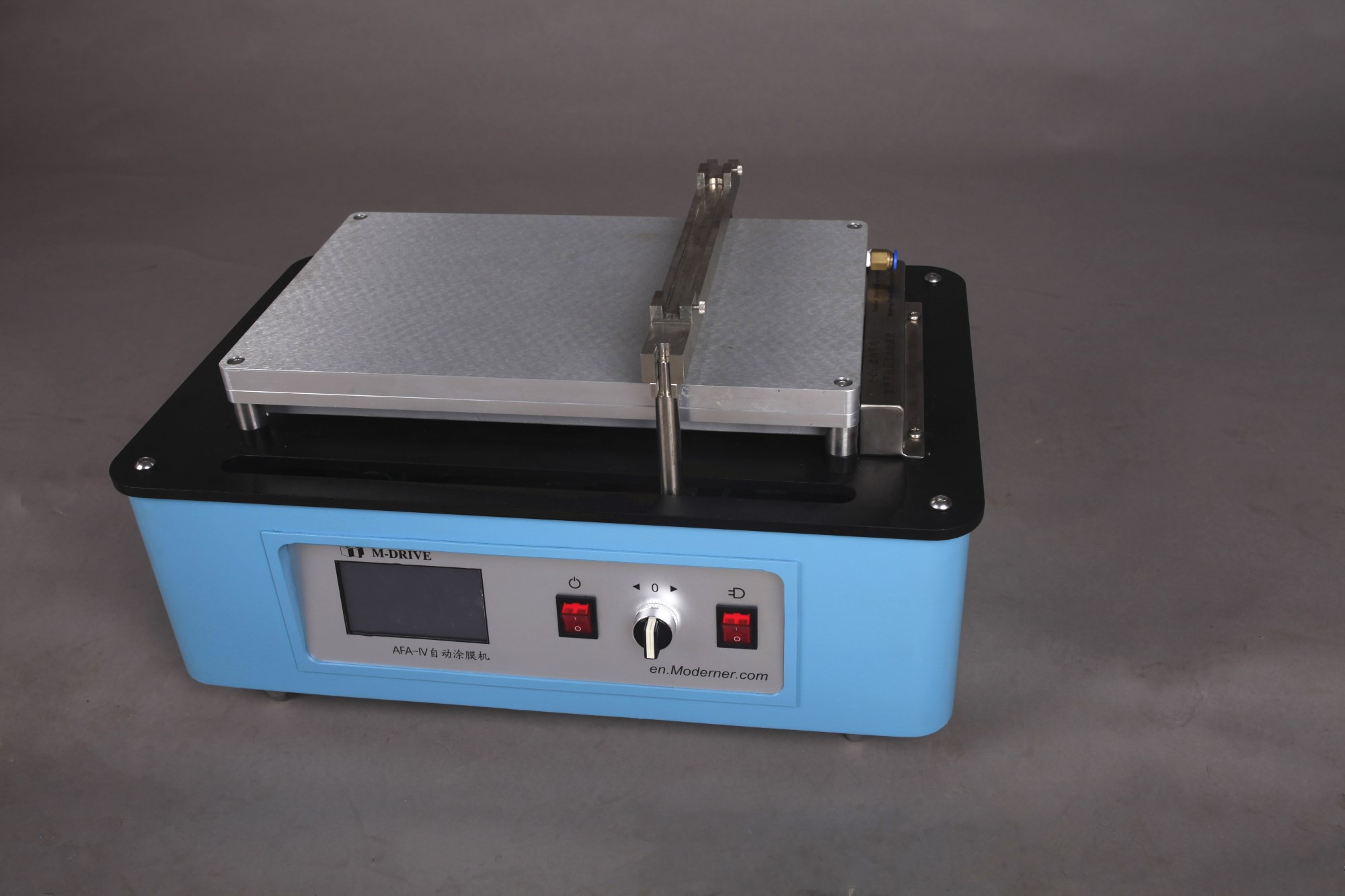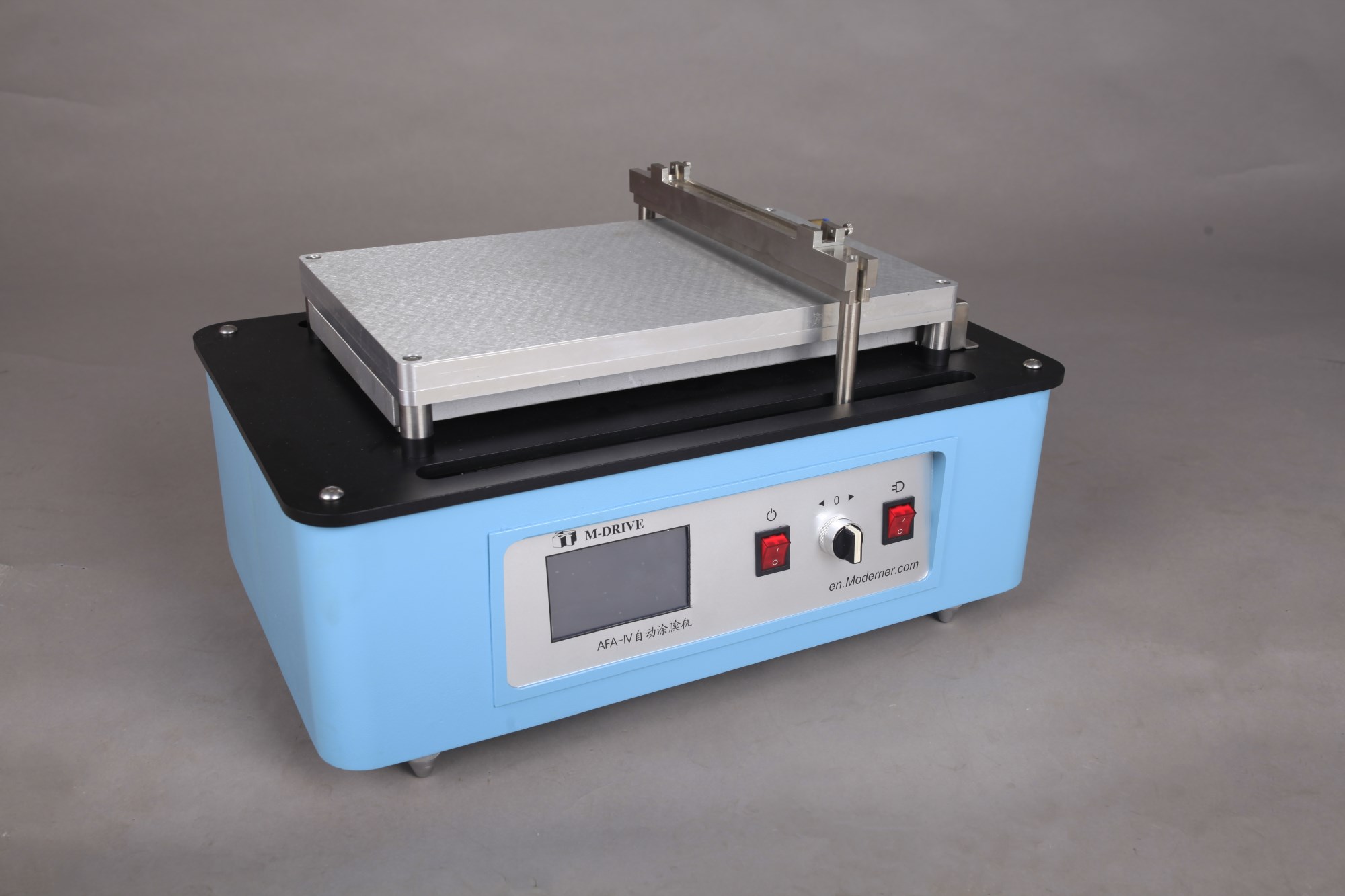 Ⅱ. Main Technical Parameters:
Ⅲ. Ordering Information:

MR.Peter.+8613341635152 
Email:info@moderner.com
Tel:+862159884839  Ext.810
Fax:+862162268724
Address:No 18, Xuwang road, Qingpu district, Shanghai, China