From 2nd to 4th February 2018, Shanghai Tianchen Modern Environmental Technology Co., Ltd. held the annual meeting of the Company for 2017 in Huangshan, Anhui Province.
1.The whole company had a meeting together, the management gave a summary report of the work in 2017, proposed the new target in 2018. Staff representatives shared some feelings of the works and team freely.
2.All the staff climbed to the top of HuangShan Mountain after several hours, and rewarded with amazing view by the nature.
3.We visited Hongcun, a Chinese traditional town with over 400 years history, enjoyed the unique buildings and foods.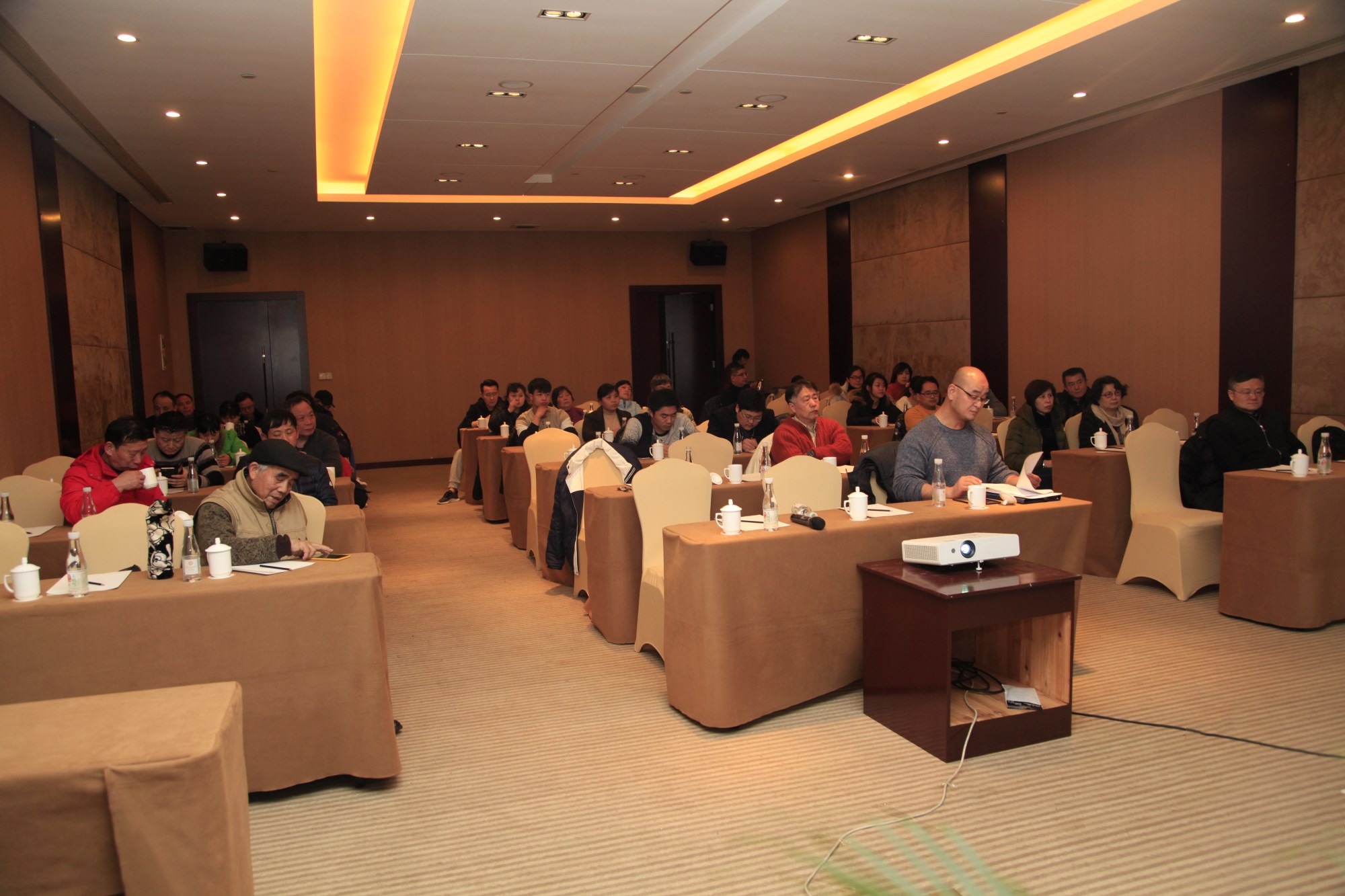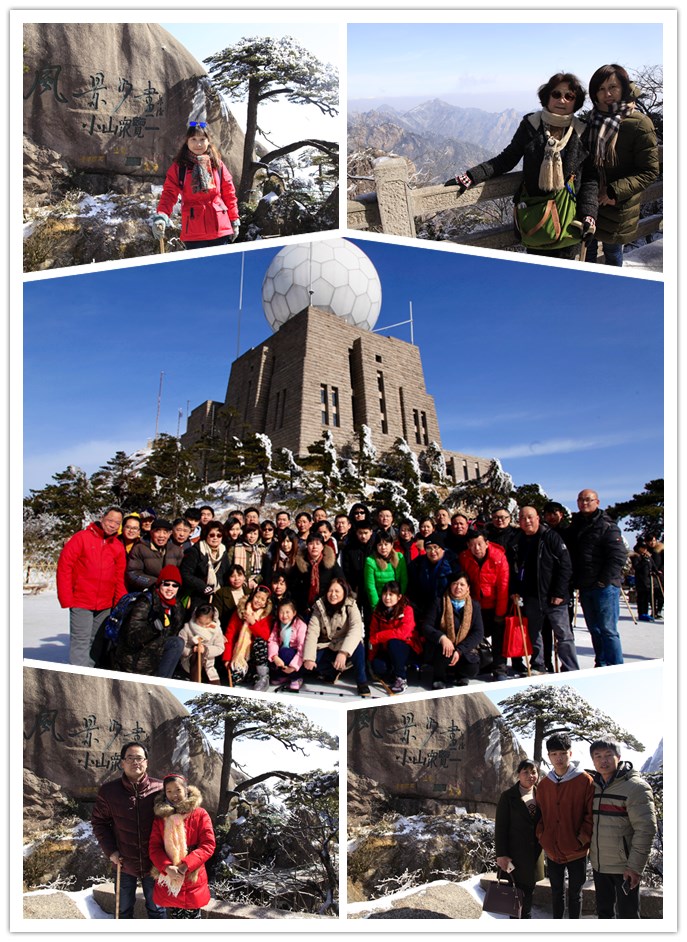 The label: 2017 Modern Instrument Annual meeting