New developed laboratory dissolver(SFJ and WJ series)
Clicks:1152 Date:01.03.2017
Our latest laboratory dissolver has largely improved in appearance and hot issue, its now working more stable with less heated.
This machine still adopts brushless DC motor, custom converter which make less noise and less heat,accuracy of stepless speed is accurate than 10 round.
Performance any silent control can be comparable to similar imported machines.
SFJ-400A/500 Versatile sand-milling dispersing-agitator (Frequency Control)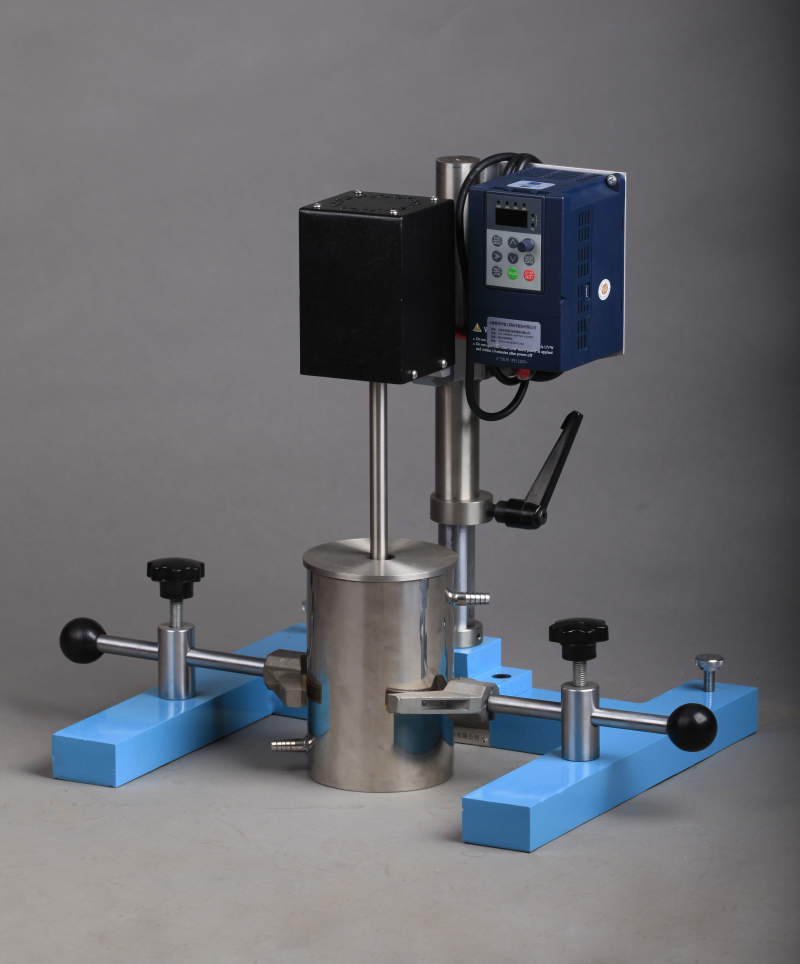 WJ-0.5 Low-speed Dispersing Machine


product link:


The label: SFJ,WJ,Dispersing
Similar Products
Issued with In-House Calibration Certificate